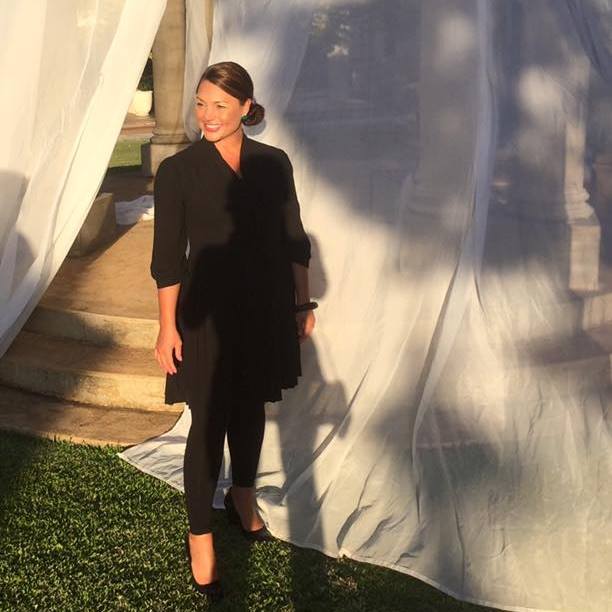 Hi, my name is Kerrie Atkinson and I am the founder at Coco & Lily Designs. My business was established in April 2016.
What started as a hobby; my love for scents and essential oils evolved into a passion for creating my own candle range.
It was after studying at the Nature Care College in Sydney that I realised I wanted to explore a more holistic approach to my everyday life path.
I just knew this business idea was my calling because from a young age I spent many days by the ocean and enjoyed walks in the mountains, which inspired me in my adult life to capture the true essence of nature and place them into a candle.
Spiritually, I'm still able to connect with nature and the ocean by creating and designing unique blends & scents through my candle making process.
I'm so proud of my stunning collection of soy candles which are freshly made to order. Through courage and believing in myself I took the leap of faith to slowly start and put my creation out into the world with an open heart.
Coco & Lily Designs only use the finest renewable soy waxes and feature cotton, lead free wicks.
Our products are enhanced using only the highest quality fragrances and essential oils ensuring you receive the best scent throw and the most exquisite burn experience.
These beautifully made, hand poured soy candles are a stunning edition to any home or office.
We pride ourselves on attention to detail and personal attention, hence why we have a high quality product catering to all our customer needs.
Feel free to view our amazing collection on Instagram and Facebook or for any inquiries, visit our website at www.cocoandlilydesigns.com.au.
Love, Light and blessings,
Kerrie.