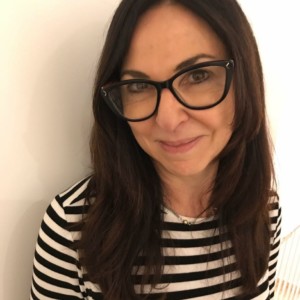 Hi, my name is Gina Basger and I am a Personal Trainer and Wellness Coach with a passion for assisting women in transforming their lives. I find through a program of motivational exercise, nutritional education as well as lifestyle changes; women can become healthier, happier and more confident as well as looking and feeling their best.
I have been in the fitness industry for over a decade, and have worked at Fitness First's prestigious Bondi Platinum Club as a Personal Trainer as well as working from my studios, 'The Body Project' in Bondi Junction and Paddington.
My passion, in particular, is in helping women who are experiencing major life transitions (which could include recovering from disease or injury, post-natal recovery, divorce or menopause) regain strength, and confidence through my holistic regime.
I take inspiration from all those wonderful women in the world who realise that life is too short not to live it to its fullest – that despite personal challenges, it is still possible to turn things around and enjoy a happier, more fulfilling existence.
I now reside in Melbourne and plan to re-launch 'The Body Project' from my base in Port Melbourne. I will also be running a series of short workshops and seminars, commencing soon.