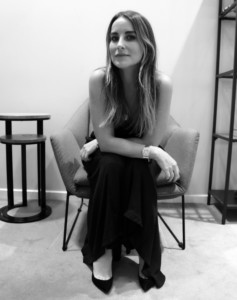 "In Life if you want something you've got to dress for it."
As a personal Stylist and Image Consultant, I resonate with this quote daily. I enjoy working with individuals who want to finesse their professional look or give a chic edge to their out of hours wardrobe.
Over the last 18 years, I've worked in the commercial sector on many creative projects including commissions, fashion shoots and designer look books.
I've had a diverse background working with media, advertising and creative agencies.  I've also worked with top news companies such as Getty Images, Bauer Media and News Corporation having held previous roles as photo editor, producer and creative editor.
It has been an incredible ride working alongside actors, models, photographers and designers as a personal Stylist and Image Consultant,
I love working one on one with men and women from all walks of life who want to develop their own personal style.
I've always had my eye on fashion and I'm truly passionate about what I do. Transforming someone and giving them a new look and confidence is so rewarding and in the near future I hope to take my skillset on the road and make it Global.