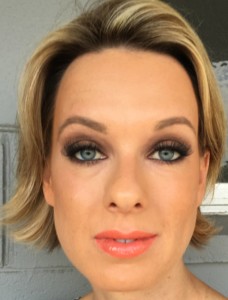 Hi, my name is Erica Bosloper and I am currently a litigation lawyer. I have been a Lawyer for over 11 years and am very passionate about the career path I have chosen.
I really enjoy working as a Lawyer in Commercial Litigation because I have always been passionate about helping people both in a professional capacity and life in general. Everyday I live by four core values being Equality, Honesty, Loyalty and Selflessness.
I have been fortunate to have a respectful reputation within my industry. I've been lucky to have the support from family and friends who have assisted me with my pathway to success.
Waking up each day feeling happy and healthy drives me to keep persevering with an objective attitude to achieve the best outcome for my clients.
When I'm not working, I love to travel and see as much of the world as possible with those closest to me.