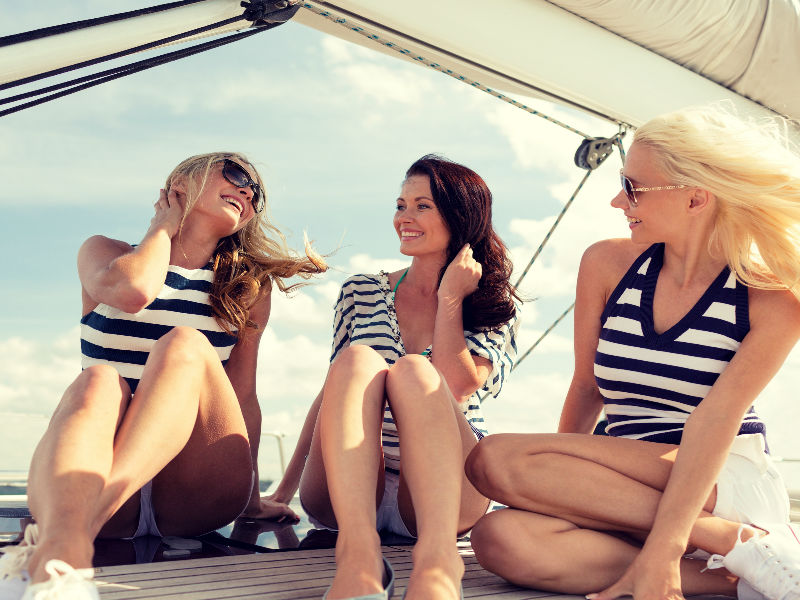 Are you bored with your current girlfriends? Are the conversations stale and draining?
If this sounds like you…make new friends!
Social Butterfly Girlfriends (SBGs) is a very unique community organization. Our passion is to lead the way in creating the right network of friends for you.
We're all about providing fun, exciting, and fulfilling social gatherings for the purpose of meeting other social butterflies first and talking business second.
Become a FREE member now and you instantly get to connect online with other valued members.
Women within our community include:- Entrepreneurs, Career Minded, Housewives, Yummy Mummy's, Students, New to the City just to name a few.
We feel if you experience great connections, you can often create a bond that will last a lifetime.
Being a member of SBGs has many benefits because you will be given the opportunity to network with inspiring women at our events.
You'll be surprised by the endless possibilities just by surrounding yourself with  like-minded individuals.
MEMBER OF THE MONTH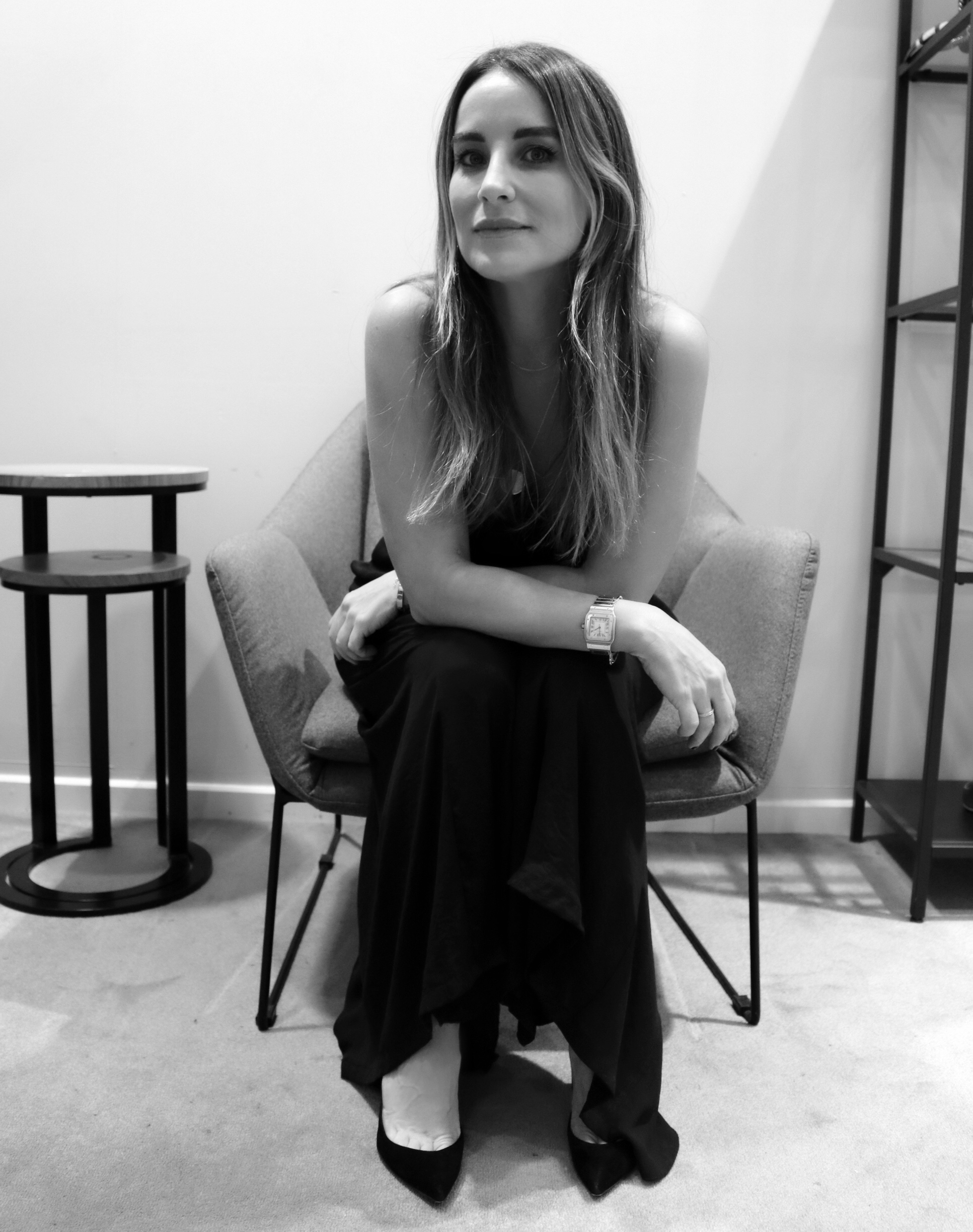 GEORGINA KAR – IMAGE CONSULTANT
"In Life if you want something you've got to dress for it."
As a Personal Stylist and Image Consultant, I resonate with this quote daily. I enjoy working with individuals who want to finesse their professional look or give a chic edge to their out of hours wardrobe.
Over the last 18 years, I've worked in the commercial sector on many creative projects including commissions, fashion shoots and designer look books.
I've had a diverse background working with media, advertising and creative agencies.  I've also worked with top news companies such as Getty Images, Bauer Media and News Corporation having held previous roles as photo editor, producer and creative editor.
It has been an incredible ride working alongside actors, models, photographers and designers as a personal Stylist and Image Consultant,
I love working one on one with men and women from all walks of life who want to develop their own personal style.
I've always had my eye on fashion and I'm truly passionate about what I do. Transforming someone and giving them a new look and confidence is so rewarding and in the near future I hope to take my skillset on the road and make it Global.