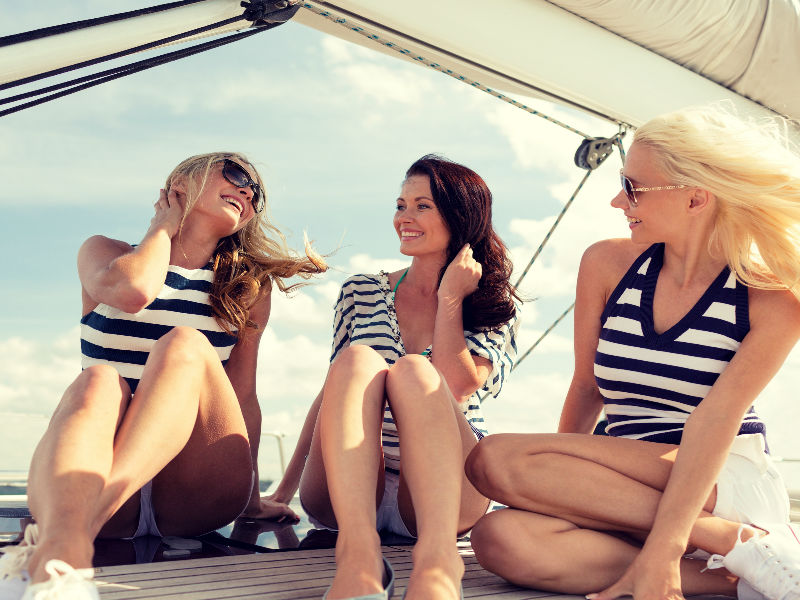 Are you bored with your current girlfriends? Are the conversations stale and draining?
If this sounds like you…make new friends!
Social Butterfly Girlfriends (SBGs) is a very unique community organization. Our passion is to lead the way in creating the right network of friends for you.
We're all about providing fun, exciting, and fulfilling social gatherings for the purpose of meeting other social butterflies first and talking business second.
Become a FREE member now and you instantly get to connect online with other valued members.
Women within our community include:- Entrepreneurs, Career Minded, Housewives, Yummy Mummy's, Students, New to the City just to name a few.
We feel if you experience great connections, you can often create a bond that will last a lifetime.
Being a member of SBGs has many benefits because you will be given the opportunity to network with inspiring women at our events.
You'll be surprised by the endless possibilities just by surrounding yourself with  like-minded individuals.
MEMBER OF THE MONTH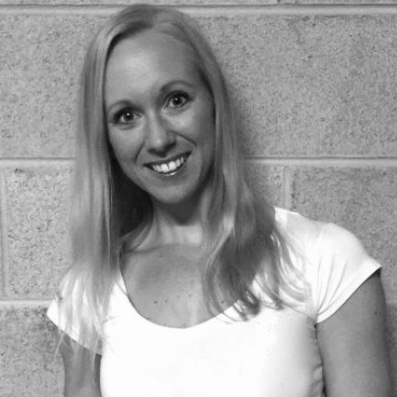 INGER OHLSSON – PROJECT MANAGER
There is a saying by Virginia Rometty that goes like this: "I learned to always take on things I'd never done before. Growth and comfort do not coexist".
This is one of my favourite quotes and also gives you a bit of understanding about how I am as a person. I like to be challenged. To step outside my comfort zone in order to grow, as a person, and in my career.
My educational background is in science and I am a registered nutritionist and qualified personal trainer. Although I am very passionate about promoting a healthy lifestyle and living a healthy, active life.  I've stepped out of my comfort zone several times to see how much I can grow.
Since moving to Australia in 2009, I've been blessed with the opportunity to do this and I've taken on roles where I don't have the educational background, nor the experience.
The most significant roles included media coordinator for a large health and wellness company, marketing executive for a company specialising in the fitness industry and now, most recently I am pursuing a career at Generate Property Group in real estate project management with a focus on workplace fitout projects.
If there is something I'd like for you to take away from reading this, I'd like for you to believe in yourself and your ability to adapt to any situation. You are capable of achieving extraordinary things. Challenge yourself, step outside your comfort zone and see how much you can grow!!!