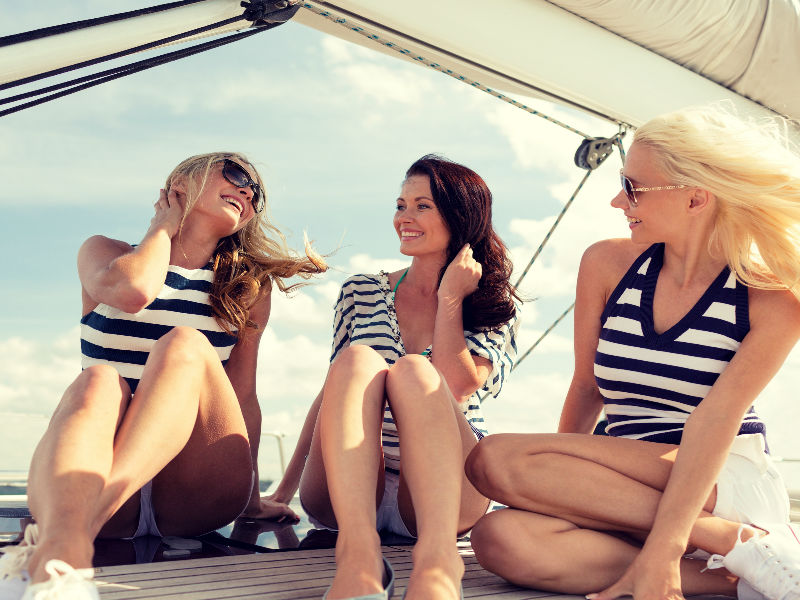 Are you bored with your current girlfriends? Are the conversations stale and draining?
If this sounds like you…make new friends!
Social Butterfly Girlfriends (SBGs) is a very unique community organization. Our passion is to lead the way in creating the right network of friends for you.
We're all about providing fun, exciting, and fulfilling social gatherings for the purpose of meeting other social butterflies first and talking business second.
Become a FREE member now and you instantly get to connect online with other valued members.
Women within our community include:- Entrepreneurs, Career Minded, Housewives, Yummy Mummy's, Students, New to the City just to name a few.
We feel if you experience great connections, you can often create a bond that will last a lifetime.
Being a member of SBGs has many benefits because you will be given the opportunity to network with inspiring women at our events.
You'll be surprised by the endless possibilities just by surrounding yourself with  like-minded individuals.
MEMBER OF THE MONTH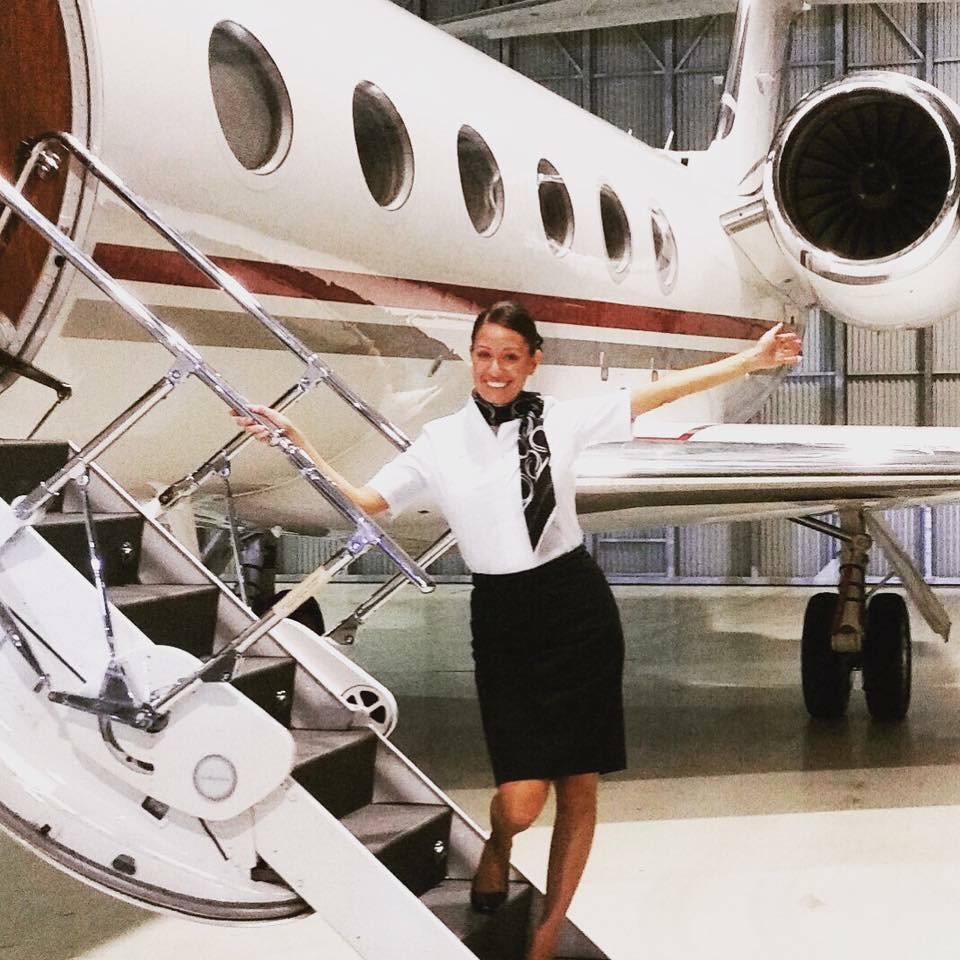 LIA MUNIZ 
Hi, my name is Lia Muniz and this is a story about making the most of your journey.
At 4 years of age, I sat my parents down and told them I had decided I was going to become a Flight Attendant. Who knew at that age I knew exactly what I wanted…
A career starting off as a Domestic Flight Attendant with the old Virgin Blue Airlines and my first taste of international Flight Attending with Virgin Atlantic Airways to becoming International Cabin Crew for Qantas Airways Ltd was a dream come true…
But then becoming a Corporate / Private Jet Flight Attendant definitely took my flying career to the next level.
With a love of travel, helping people and working on the most stunning aircraft in the world providing the most intricate service has definitely made this the right decision for me and is my dream job.
Add to the mix completing my Yoga Teacher Training course in Hawaii purely for my love of yoga and owning Studio Samba; a Brazilian Samba dance studio in Melbourne for a number of years, this is what inspires me in life and that is making the most of my journey in life, and as a Flight Attendant helping others to make the most of their journey!
I believe that care, kindness and empathy make the best Flight Attendants and I believe in bringing back the true romance and elegance of Flight.