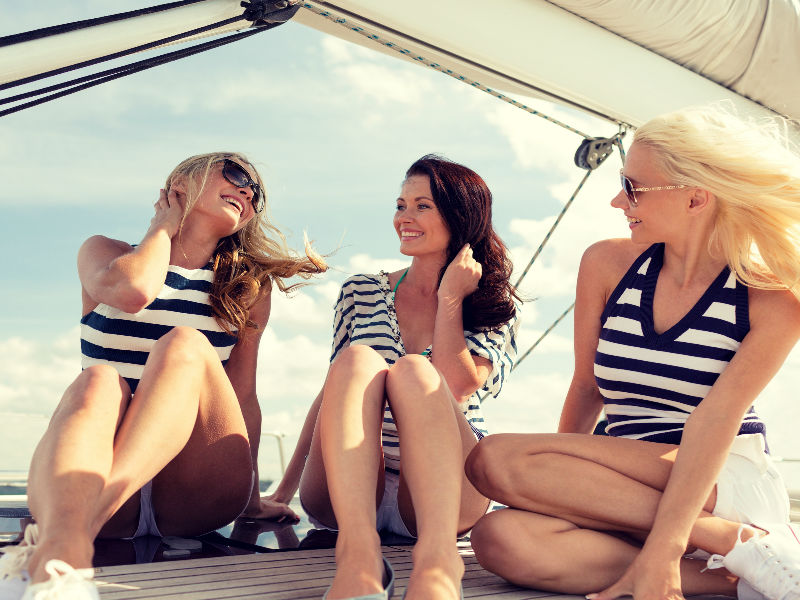 Are you bored with your current girlfriends? Are the conversations stale and draining?
If this sounds like you…make new friends!
Social Butterfly Girlfriends (SBGs) is a very unique community organization. Our passion is to lead the way in creating the right network of friends for you.
We're all about providing fun, exciting, and fulfilling social gatherings for the purpose of meeting other social butterflies first and talking business second.
Become a FREE member now and you instantly get to connect online with other valued members.
Women within our community include:- Entrepreneurs, Career Minded, Housewives, Yummy Mummy's, Students, New to the City just to name a few.
We feel if you experience great connections, you can often create a bond that will last a lifetime.
Being a member of SBGs has many benefits because you will be given the opportunity to network with inspiring women at our events.
You'll be surprised by the endless possibilities just by surrounding yourself with  like-minded individuals.
MEMBER OF THE MONTH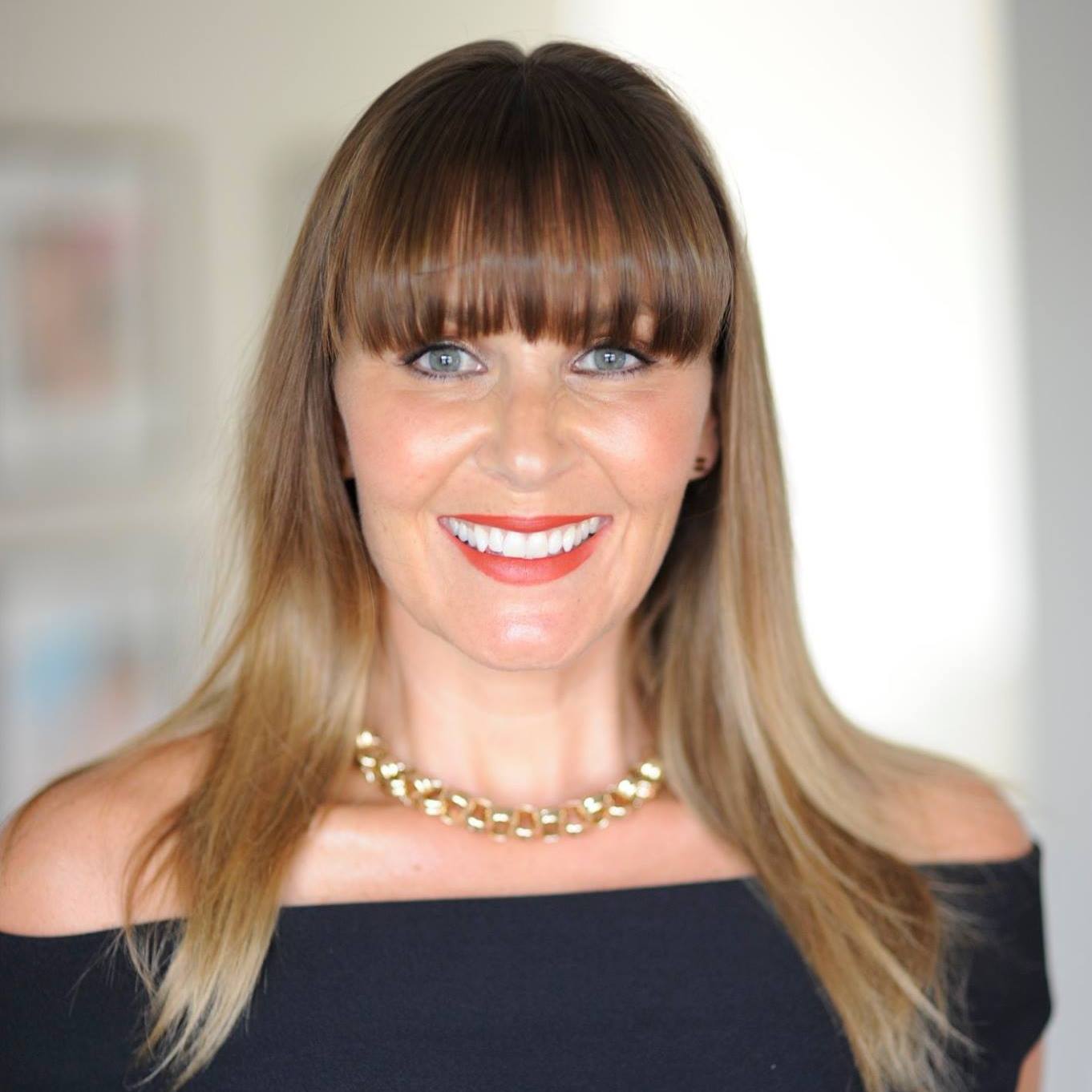 GABRIELLE AITKEN GIBSON – PERSONAL STYLIST
Hi, my name is Gabrielle Aitken Gibson.
I am a personal stylist, seasoned corporate professional, serial entrepreneur, mummy & fashionista. Most of all, I am passionate about following my heart.
I started my adult life studying medicine, which I had always aspired to do. I made a tough decision to discontinue, as it no longer felt authentic for me.
I studied business & forged (pardon the pun) a career in corporate marketing. 15 years later, disillusioned by big corporate, I left the security of a full time, well-paying job to start my own business in the wellbeing space. Although I was passionate about my business philosophy, after investing much time & money to get it up and running, I quickly realised that the idea was much more appealing than the day-to-day reality of it. I walked away.
I dipped my toe in one or two other business ideas before arriving at something I am truly passionate about – personal styling. I love fashion, shopping, connecting with women, but most of all I love the creativity. I play with fashion just as a composer plays with musical notes. It is my outlet for channelling my true creative essence into beautiful looks. To me a shopping centre offers infinite potential for infinite creative expression. I truly love it.
I am excited to be launching a personal styling mobile app – www.thatstylechick.com.au. It's like having a personal stylist in your pocket to give style advice & hand-select wardrobe pieces, based on your body shape, colours, style & budget. I get to do what I love & take the time & stress out of clothes shopping for all those women who feel overwhelmed at the thought.
If I didn't make those tough decisions to walk away from that which was no longer serving me, I wouldn't have arrived at what I truly love. …and who knows what the future holds?! The most import thing to me is to continue to ask myself in each moment, "What feels true to me?" and then follow the answer, even if it means leaving the security of what I know & venturing into the unknown of who I truly am.