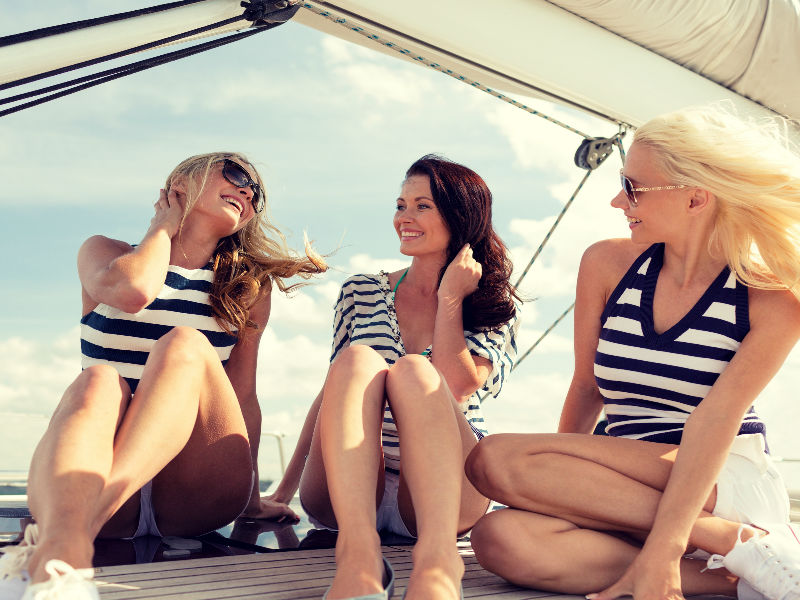 Are you bored with your current girlfriends? Are the conversations stale and draining?
If this sounds like you…make new friends!
Social Butterfly Girlfriends (SBGs) is a very unique community organization. Our passion is to lead the way in creating the right network of friends for you.
We're all about providing fun, exciting, and fulfilling social gatherings for the purpose of meeting other social butterflies first and talking business second.
Become a FREE member now and you instantly get to connect online with other valued members.
Women within our community include:- Entrepreneurs, Career Minded, Housewives, Yummy Mummy's, Students, New to the City just to name a few.
We feel if you experience great connections, you can often create a bond that will last a lifetime.
Being a member of SBGs has many benefits because you will be given the opportunity to network with inspiring women at our events.
You'll be surprised by the endless possibilities just by surrounding yourself with  like-minded individuals.
MEMBER OF THE MONTH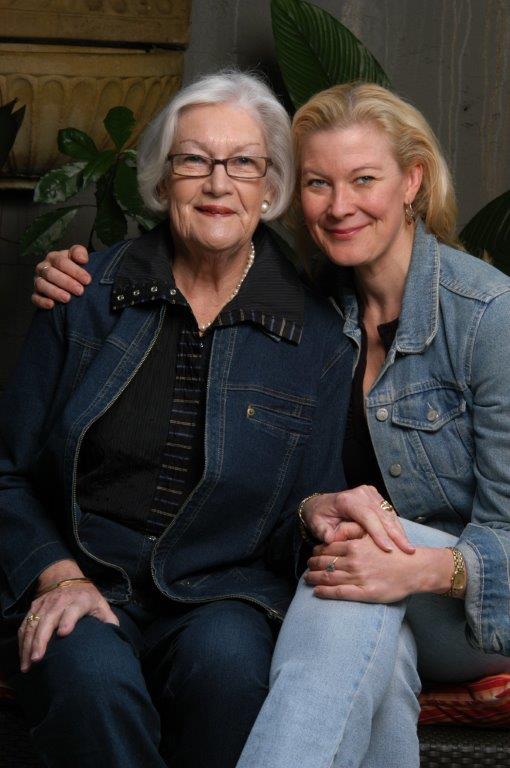 JANE MAREE HURLEY
They say…
Life's experiences shape you.
You are a product of your environment.
(We as women are born into a westernised culture to fulfil a traditional role (Wife/Housewife/Mother)! This is what shapes the society we live in and indeed also what drives us.) But I think even more importantly today…
We have a "CHOICE"– The luxury of freedom of choice.
The freedom to DREAM & FULFILL THOSE DREAMS.
(Even if you don't or won't to admit it, you all have dreams and while in the scheme of things mine aren't that big or dramatic, I have achieved my biggest.)
WORK/LIFE BALANCE & PHYSICAL HEALTH & WELL BEING…(At least to date) and overall both a STRESS FREE PROFESSION & A STRESS FREE DAY TO DAY LIFE.
This is my journey…
Having studied Drama upon leaving school, I then became an Actor working mostly in Theatre and Touring Theatre Productions. At the age of 26 much to my dear Mother's joy, I decided to pursue a career in the Media. (I can still hear my dear Mother's chants of HALALULIA!)
I entered the print industry; with my first job in Magazines as Advertising Manager of a small women's publication. From there I managed to launch the "Smart Woman" Magazine, which was sadly short lived, however it lead to me running the Advertising & Sponsorship arm of Federal Publishing Company's customised publishing division.
(Federal Publishing Company is Now News Limited Magazines; publishing amongst its large stable of publications; Delicious & Australian Good Taste).
My fourth and final position was working for a publishing company in "magazine land" as National Advertising Manager of Elle.
It wasn't too long after I left Elle that my parent's Entrepreneurial influence & example started to drive me…WE ARE A PRODUCT OF OUR ENVIRONMENT.
I worked on my own publication "Silks," a Horse Racing Lifestyle Magazine reflecting the Fashion, Travel, & ownership side of Thoroughbred racing. I'm proud to say it was a success and sold to Pacific Publications in the early 2000's just before the digital "revolution" and the emergence of websites and digital marketing.
As a former actor and someone with a number of years working in print media I wanted to combine my interest in both; and Produce. It was A DREAM I soon made a reality by creating & presenting my own documentary (Hong Kong 2002, Five Years After The Handover) for Foxtel's History Channel. This was followed by a scripted Comedy also for Foxtel called "Derrick".  In 2004, Derrick received a Logie Nomination for "Most Outstanding Comedy Program".
KABOOM…A MAJOR LIFE CHANGING EXPERIENCE HIT…My Mother passed away. I wasn't married (how can you be when your only true commitment was dedicated to your career); nor did I have children like my Brother (my only sibling). My career changed through my own CHOICE. Gone was my passion for a career in media and TV producing. I wanted WORK/LIFE BALANCE; and I wanted to give back to those less fortunate than myself. I also became acutely aware of my own mortality and wanted to "always" maintain physical fitness.  I went back and studied to teach gym classes, Pilates and work with people post-operative, aging & with physical injuries or illness.
At present, I am still working for myself and I have achieved my career dream…Work flexibility, a stress free-job (no more budgets and deadlines to meet)….And I get paid to exercise. I have WORK/LIFE BALANCE. I Have been able to pursue other interests like Home Renovation, the Financial Markets and Travel. And have not felt that I'm "abnormal" in any way because of my CHOICE not to have children.
I'm happy to say I have a desire to learn and continue to learn each day. I very much still have DREAMS that I would like to fulfil (and I will), but to date being a woman today with CHOICE has been a gift. I hope it is too for all who read this too.
"The past is your lesson. The present is your gift. The future is your motivation."