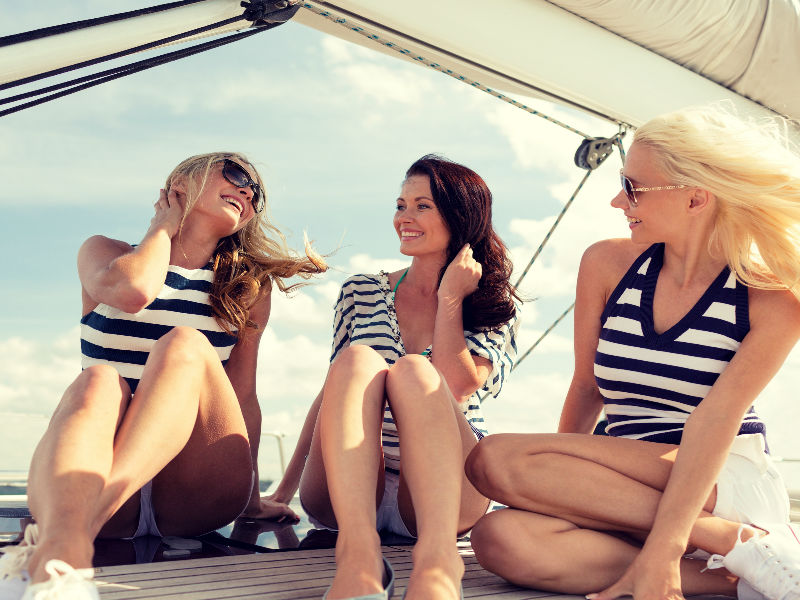 Are you bored with your current girlfriends? Are the conversations stale and draining?
If this sounds like you…make new friends!
Social Butterfly Girlfriends (SBGs) is a very unique community organization. Our passion is to lead the way in creating the right network of friends for you.
We're all about providing fun, exciting, and fulfilling social gatherings for the purpose of meeting other social butterflies first and talking business second.
Become a FREE member now and you instantly get to connect online with other valued members.
Women within our community include:- Entrepreneurs, Career Minded, Housewives, Yummy Mummy's, Students, New to the City just to name a few.
We feel if you experience great connections, you can often create a bond that will last a lifetime.
Being a member of SBGs has many benefits because you will be given the opportunity to network with inspiring women at our events.
You'll be surprised by the endless possibilities just by surrounding yourself with  like-minded individuals.
MEMBER OF THE MONTH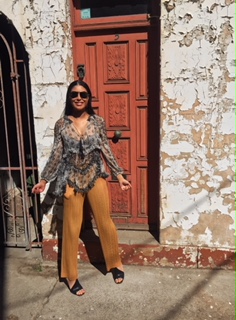 SAMANTHA SLAMET
Hi, my name is Samantha Slamet and I was born in Melbourne, Australia. I now reside in Sydney but my family is originally from Indonesia.
I currently work in Property Management within my partners business but have previously worked in recruitment and corporate sales for the last five years. It feels great to explore new challenges and ventures.
In my spare time, I love to travel and be up to date with news from all around the world. This inspires me to strive to be better every day.
I like to surround myself with people that are confident within themselves and not afraid to express it. Witnessing this first hand drives me to want to be more expressive too.
I'm a strong believer you are who you associate with and I like to interact with those that build each other up. It's really important to help others be the best version of themselves too.
For those that know me, one of my favourite forms of expression is through fashion and styling… it's a natural love and passion of mine.
I believe it's truly an art and good for the soul just like music. I love to collect and invest in timeless and classical pieces that I connect with.
What's next for me is to take my hobby and love of fashion to another level!