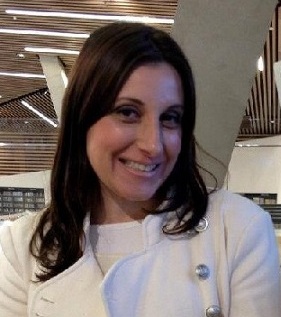 Social Butterfly Girlfriends was founded in January, 2012 and is an innovative social club for women. We are the first ladies social club of this kind to be established in Australia.
Social Butterfly Girlfriends was the brain child of Dominique Bambino because of her experience as a career mum and being blessed to have inspirational peers and mentors to talk and share ideas with when it came to turning her dreams into reality.
Dominique is a dedicated believer in imparting her knowledge as part of her mission, hence her decision to establish this social club exclusive to women. Dominique has a Journalism and Public Relations background and with her creative and managerial experience intends to drive and build Social Butterfly Girlfriends to where it needs to be.
The motivation to encapsulate and be involved in this sort of business was after her experience of moving to Sydney in 2008, where she had to start a new life but realised there was no community organization enabling her to connect with certain women who shared common interests. It was a few months after her move that she formed genuine friendships with other like-minded women but felt it was time to create an exciting womens social club committed to sharing social events, forums, discussions, blogs etc…
"Having the right friendship can encourage women to get out into the world and achieve more."
Whether you're a woman who has recently moved interstate, finished university, recently separated or a stay home mum…. our aim is to help you network with other like minded women.