SOCIAL BUTTERFLY GIRLFRIENDS WAS FOUNDED IN JANUARY, 2012 AND IS AN INNOVATIVE SOCIAL CLUB FOR WOMEN.
SAY HELLO TO
YOUR NEW
GIRL FRIENDS.
Whether you're a woman who has recently moved interstate, finished university, recently separated or a stay home mum…our aim is to help you network with other like-minded women.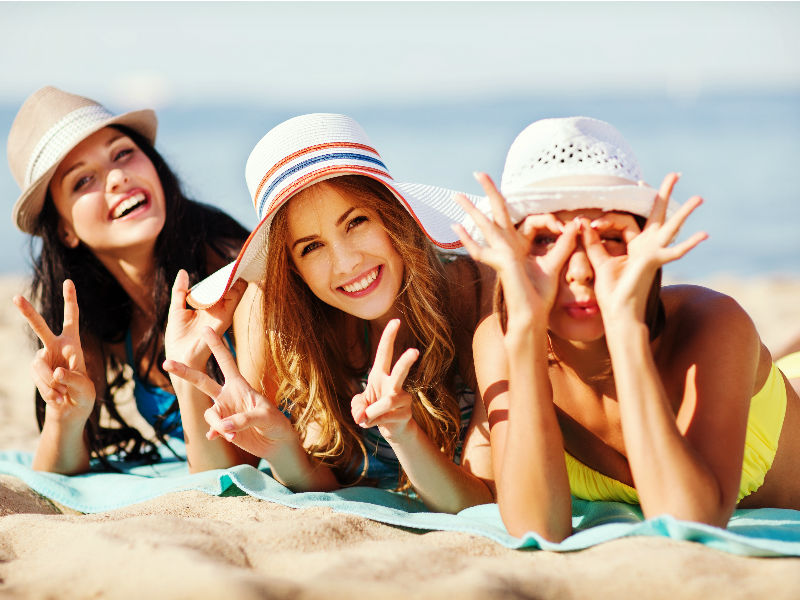 SBGS inspiring community has encouraged so many women to take charge of their lives and unlock their true potential.
These are important factors to joining our exclusive social club for women, FREE and absolutely secure.